Warning: contains spoilers
If you have seen the new addition to the Star Wars franchise - The Force Awakens - you have probably noticed some similarities to the plots of some of the earlier movies, especially Episode IV: A New Hope. Does the similarity in the story translate to similarity in the social network of the new film? I downloaded the movie script, extracted the social network of characters and compared it to the social networks from the earlier movies.
Read my analysis of social networks from Episodes I to VI here.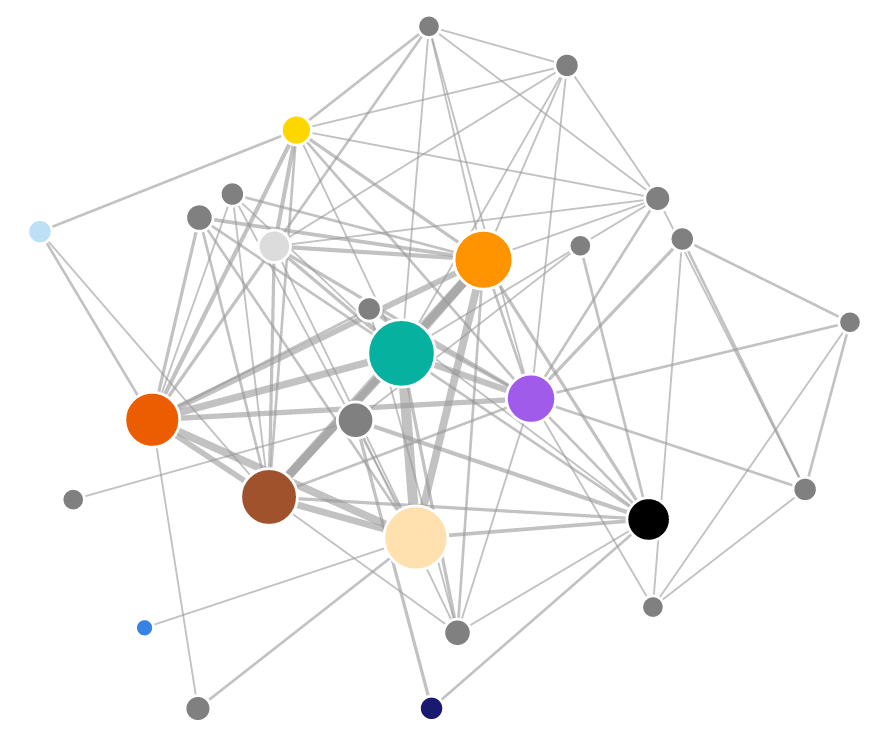 [Continue reading ...]